Department of Gastroenterology
Заведующий гастроэнтерологическим отделением
Телефон: +375 (17) 245-19-98
График приёма граждан по личным вопросам:
понедельник, с 15:00 до 16:00
четверг, с 10:00 до 11:00
График встреч зав. отделением с родственниками пациентов: ежедневно (по будням) 8:00-9:00; 14:00-15:00
терапевтический корпус, 5-й этаж,
Врач-гастроэнтеролог.
Специализация: гастроэнтерология.
Стаж работы: свыше 15 лет.
Квалификационная категория: первая.
---
TatyanaN. Setsko
Chief of the Department
5th floor of the Internal Medicine Facility
Phone: +37517-245-19-98.
Reception Hours:
Monday from 3.00PM to 4PM
Thursday from 10AM to 11.00AM
Reception Hours (for patients' family members and relatives):
On working days from8.00AM to 9.00AM, 2.00PM to 3.00PM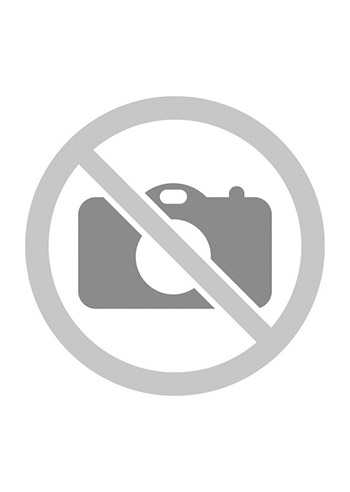 Tatyana I. Kharitonchik
Chief Nurse
Phone: +37517-245-59-66
The department is a division of the 6th City Clinical Hospital. The specialists of the department provide medical care to the patients with gastrointestinal diseases: diffuse liver diseases, bowel disorders (ulcerative colitis, Crohn's disease, irritable bowel syndrome, peptic and duodenal ulcers). They also diagnose and treat anemias.
The specialists of Department of Internal Medicine No.3 and Department of Introduction to Internal Medicine of Belarusian State Medical University participate in follow-up of patients.
There are four bed wards, semi-private wards, private wards and the ward for war veterans in the department. The specialists of the department perform a wide range of diagnostic procedures and treatment (ultrasound examinations, esophagogastroduodenoscopy, colonofiberscopy, proctosigmoidoscopy, computed tomography, magnetic resonance imaging, X-ray examinations, laboratory tests, consultations by medical specialists: endocrinologist, neurologist, ophthalmologist, ENT specialist, gynecologist).
Contacts
+37517-245-35-10, staffroom, attending physician Monday to Friday from 2.00PM to 3.00PM
+37517-245-20-29, Nurses station No. 1 (wards No.1-7)
+37517-245-78-69, Nurses station No.2 (wards No.8-18)
INFORMATION FOR VISITORS
You may visit patients
on working days from 5.00PM to 7.00PM;
on weekends and public holidays from 11.00AM to 1.00PM, from 5.00PM to 7.00PM.
Before visiting, please, take off your outer clothing and put on a gown. Make sure your shoes are clean or use shoe guards.
You need to get a permit from the Chief of the Department or attending physicians to visit bed patients. Visiting hours are from 9.00AM to 7.00PM (except for the rest-time from 3.00PM to 5.00PM) on the days stated in the permit.