Program No. 6. Gynecology surgeries
Prices for the most popular services provided by the 6th City Clinical Hospital
Program No. 6. Gynecology surgeries
Consultation by a gynecologist and a general practitioner;
Complete blood count, urinalysis, blood chemistry, coagulation profile, blood type and Rh, RW;
ECG;
Surgery;
Inpatient care for 5 days;
Consumables, medications, meals.
Cost of the Program:
Diagnostic hysteroscopy: from $600;
Diagnostic laparoscopy: from $600;
Cauterization and tubal ligation (sterilization): from $500;
Childbirth: from $1000, Cesarean section: from $900;
Laser laparoscopic surgeries: from $1500;
Plastic surgery for uterine prolapse using mesh prostheses: from $900.
To learn more about the program, please call us on +375 17 245 25 12 or contact us at Адрес электронной почты защищен от спам-ботов. Для просмотра адреса в вашем браузере должен быть включен Javascript..
Obstetricians and gynecologists care for women. Women perform a very important social function: they give birth to children.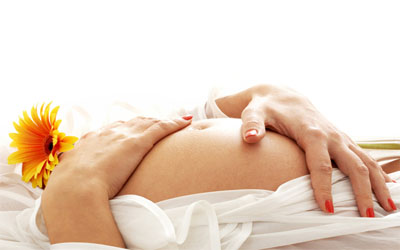 Gynecology for life
Many women face the difficulties with conception. Most of the reproductive disorders are caused by gynecological diseases. There is wide range of gynecological diseases and a range of causes of such diseases. In some cases surgery is used to diagnose and treat a gynecological disease. Since any gynecological disease may affect the reproductive function, a woman shall thoroughly care for her health. Modern treatment and diagnostic techniques help to cope with the majority of gynecological disorders. Our specialists will examine you and prescribe a relevant treatment. Traditionally, gynecologists prefer non-surgical treatment. However, gynecological surgeries proved to be a successful option in many cases.